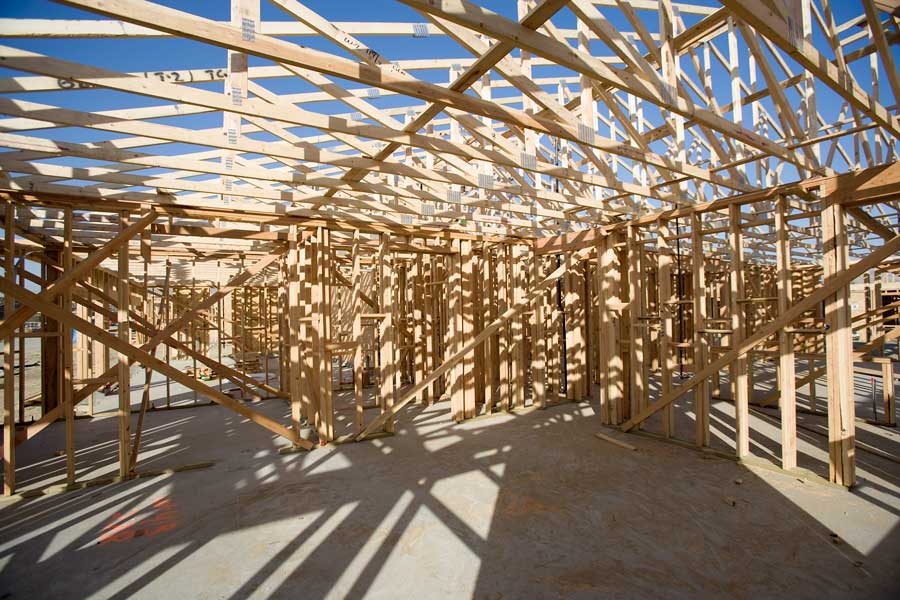 Full disclosure: I am an Elegant themes affiliate and the links to their site  here are affiliate links. You're going to have to trust me that I don't shill for stuff I don't really believe in. 
Two page builder themes, Headway and Divi, have been getting a lot of buzz lately in the WordPress universe. For very different reasons. Divi just launched version 3.0, after a hundred days of posting about it on their blog. It's one of the most advanced module based page builders available and the new version will solidify it's position in that market. That's a pretty good position, because according to wpthemedetector.com, it's the second most popular WordPress theme out there, behind Genesis. The buzz about Headway has not been so positive. There are reports of hundreds of unanswered support tickets, unpaid employees and dwindling sales. Those factors could indicate the beginning of a death spiral. Currently Headway ranks number 23 on the Theme Detector list. It will be interesting to see how that changes over the next few months.
I have tried out both of these themes. I've spent quite a bit of time testing Divi and have found it to be intuitive and well documented. I really like Elegant Themes, the company behind Divi. They have excellent documentation, a robust support forum and a blog that not only talks about their products, but WordPress in general. I purchased Headway three years ago and was very excited about it. It held the promise of developing custom layouts without writing a lot of code. Unfortunately I found the learning curve a little too steep and decided it wasn't the answer for me. I think Divi the more intuitive of the two.
Page builders, building custom WordPress sites without code, what's not to like. Well they are great in the right situation, but there can be problems. One of the biggest of which is what happens when you decide to change themes. The complex structure inherent to sites built this way can make it really difficult to migrate your content to a new theme. Your posts and pages might be full of shortcodes that the new theme doesn't recognize. It's a pain in the butt to have to sift through your content and straighten that mess out. Another problem you might run into is compatibility with popular plugins. Sometimes they just don't play nice together.
Consider the situation Headway users are in. I don't know what's happening with Headway, but the rumors and bad publicity out their isn't helping it's cause. If the situation scares away new buyers, it could lead to the theme not selling well enough to maintain a support system, it might not pay the developers to keep the theme updated. The money you spent on the theme is beginning to look like a bad investment. If it's not being updated, it will probably start having more compatibility problems with WordPress and plugins. Worse yet security holes might not be getting patched.