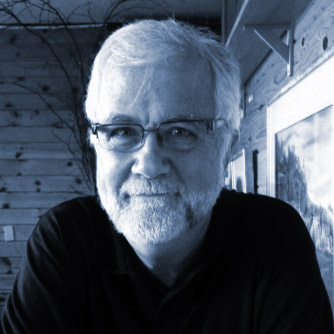 I enjoy solving problems, I like working collaboratively and I listen. Before I put a pencil to paper, before the first thumbnail is drawn, I want to learn about your business and the problem you want me to help solve. I believe that form should follow function, when I partner with you on a project, the design will be geared to meeting your needs, not building my ego.
I have 30 years of graphic experience as well as a wealth of life experience to help me understand your needs and how to effectively convey them to your customers. I've tended bar, worked in a machine shop, driven a taxi, fought forest fires and even had a brief stint as a barista. Although that doesn't sound like a professional resume, those experiences have given me a broad understanding of life and culture that I draw on to effectively communicate to a broad broad range of audiences.
I hope that I can partner with you to help grow your business with effective visual communication.